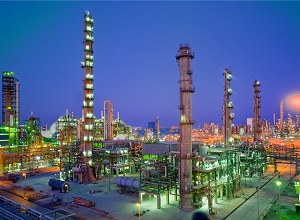 ASAK NAPHTHA ENGINEERING & CONSTRUCTION (PRIVATE CO.)
ASAK NAPHTHA Engineering & Construction Company has established in 2006 (Reg. No. 308158).
Mainly registered in New Zealand (Reg. No. 1875308), we have also registered our company in Iran which is our main region of activity.Our mission is to provide timely and efficient services according to the latest management & quality standards for the oil, gas, petrochemicals sectors.Also an integrated multidisciplinary engineering team we can come up with solutions to the major complex projects through study, experience and fully adjusted staffs.
Company Values
Our active management group set values as major believes in company:
• Ethics. Un-compromising integrity, honesty, and fairness which are the heart of any company.
•Excellence. Setting high standards. Apply advanced technology, and continually innovate and improve. To thrive on challenge and accomplishment.
•Fair Return. To earn a return that fairly rewards the value delivers.
•Mutual Respect. To work by our Joint ventures, which encourage openness, teamwork, and trust. To value an inclusive culture based on diverse backgrounds, experience, and views.
•Safety. Zero accidents is unwavering goal—people's lives depend on it.
•Sustainability. To plan and act for the future—for the long-term good of our company, our customers, and our world.
Services
Our range of services provides a total studied approach to the client's needs. The main services are:
●audits and diagnostics
●feasibility studies
●process studies and detail engineering
●project management (quality, security, planning, costs)
●procurement
●construction management
●pre-commissioning and commissioning services
●Start-up assistance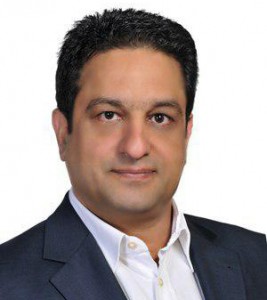 Ghodratallah Farhadi
Bsc,
Mechanical Engineering
OUR PARTNERS AND ASSOCIATES